Net Zero
Cardiff's first school campus to be operationally Net Zero Carbon
Ambitious
Cardiff's largest, in scale & investment, education development
Multi-Campus
3 new schools on one site, becoming home to Cantonian, Riverbank & Woodlands
A Space for all
Comprehensive facilities available for public use outside of school hours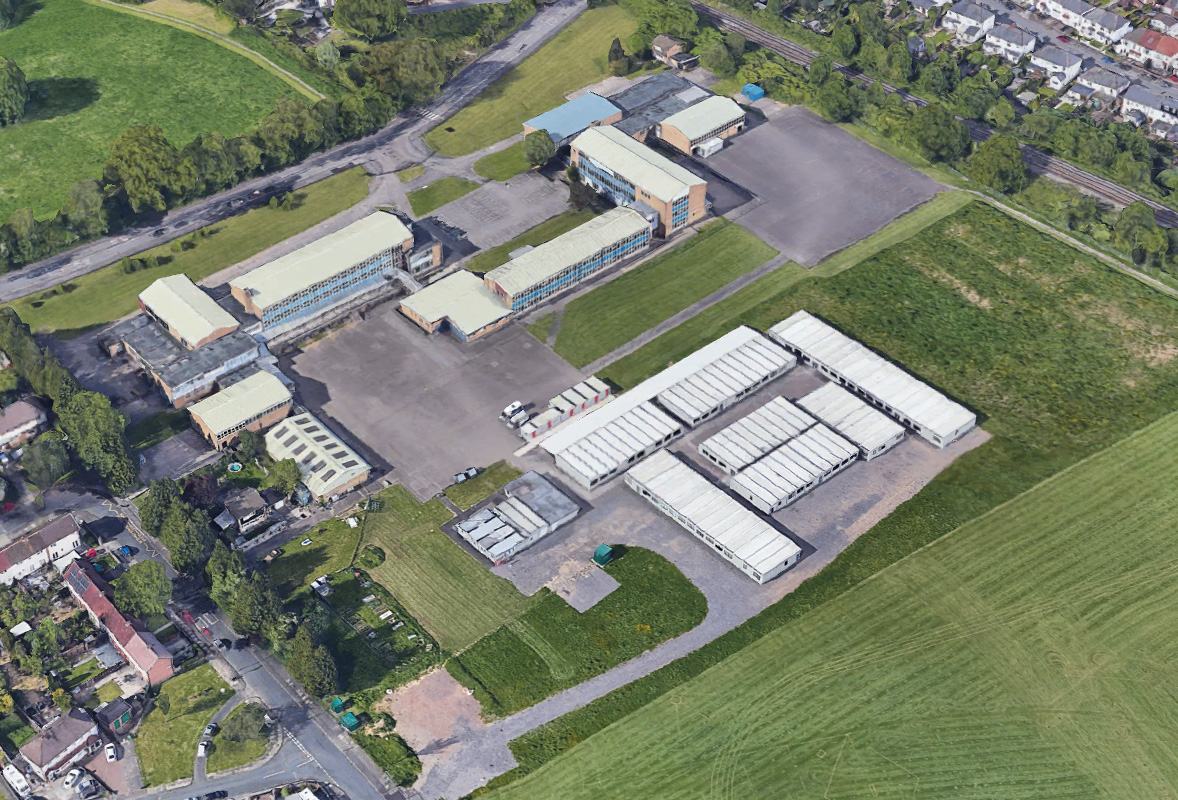 About our new home
Cardiff Council has announced that ISG has been selected as the preferred bidder for the design and build of our new joint education campus, to be located in the Fairwater area of the city. Three new build schools will be located on one site, becoming home to Cantonian High School, Riverbank School and Woodlands High School.
The project will be the largest, in scale and investment, of Cardiff's education developments delivered under Cardiff Council and Welsh Government's Band B Sustainable Communities for Learning Programme.
ISG will undertake the detailed design and build process for the scheme, including the temporary accommodation associated with the works. The trailblazing development for Cardiff will set the standard for future school projects.
It is Cardiff's first school campus to be operationally Net Zero Carbon,
also targeting significant reduction in embodied carbon during build stage of the project. This means the three schools will be highly energy efficient buildings that are powered from renewable energy sources, enabling Cardiff to deliver on its One Planet Strategy which outlines the city's ambition to mitigate climate change.
The new school building will provide exciting learning and teaching opportunities for our pupils and staff, building on the excellent practice we have already developed. In addition, it will provide a valuable resource for our local community to enjoy.
The proposals include:
Replacing the Cantonian High School buildings with new build accommodation on the same site expanding the school from six forms of entry (6FE) to eight forms of entry (8FE) with sixth form provision for up to 250 pupils

Expanding the Specialist Resource Base (SRB) for learners with an Autism Spectrum Condition (ASC), hosted at Cantonian High School to 30 places in purpose-built accommodation in the new school buildings

Relocating Woodlands High School to the Fairwater Campus site from its current site adjacent to Trelai Park and increasing the capacity to 240 places in new build accommodation

Relocating Riverbank School to the Fairwater Campus site from its current site adjacent to Trelai Park, and increasing the capacity to 112 places in new build accommodation.
Take a peek
Click an image to view the proposed site designs. We'll add more images soon too.
Stay up to date
The latest news stories regarding our new build
There's more to come & we can't wait to show you!
Together, we're building #ABrighterFuture