Choosing a school for your child is one of the biggest decisions you will have to make! We feel very privileged that you have entrusted Cantonian High School with responsibility for your child's academic and pastoral success.
We are a highly ambitious school; we want the best for all our pupils and you can be assured that your child will have every opportunity available to them whilst they are in our care.
We hope that this transition page will provide you with all the information you need to help prepare your child for the next stage in their educational journey. If you would like more information, please contact us to arrange a visit.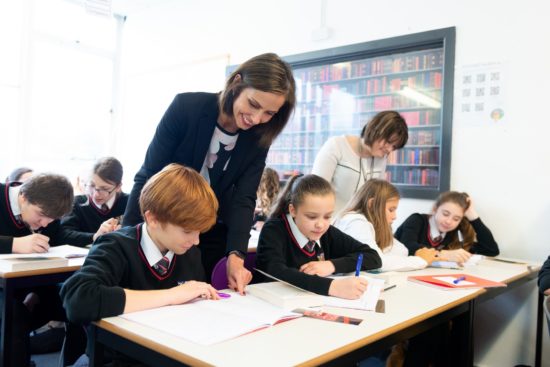 We've created a virtual tour for pupils and parents to see our school from the comfort of your own homes!
We use an app called Edulink One to communicate with Parents and Carers.
It allows you to view timetables, keep track of attendance, behaviour, report a pupil absence, view letters, and much more.